19 août 2012
7
19
/

08
/

août
/

2012
09:37
"AF" aka "Another Futaba" aka " Another hotaru"
Very cool Edit of Hotaru Futaba from GAROU MARK OF THE WOLVES


This is my Personal UPDATE of "AF" ♥
ADD:
- General cleaning
- NEW FURY P-POWER !!!
- minor Combo revision
- power and life increase
10/10/2012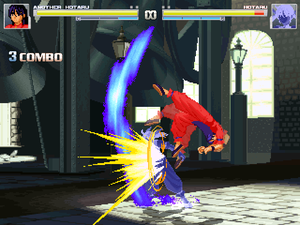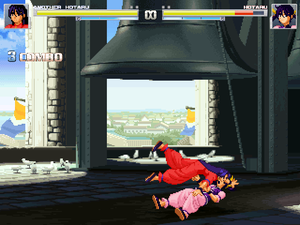 This is one of my characters ON MY PERSONAL VERSION OF MARK OF THE WOLVES "Fan Edition ikemen ONLINE !"
i put the download link in few DAys .